All-inclusive Package
✔︎ If you want to simplify the planning of your big day, let our wedding planning experts provide you with what you need to make your wedding unforgettable.
✔︎ You will have peace of mind knowing that everything is taken care of.
✔︎ Our Venue team has skillfully crafted All-Inclusive Wedding packages that can accommodate up to 160 people and can be individualized to meet your needs!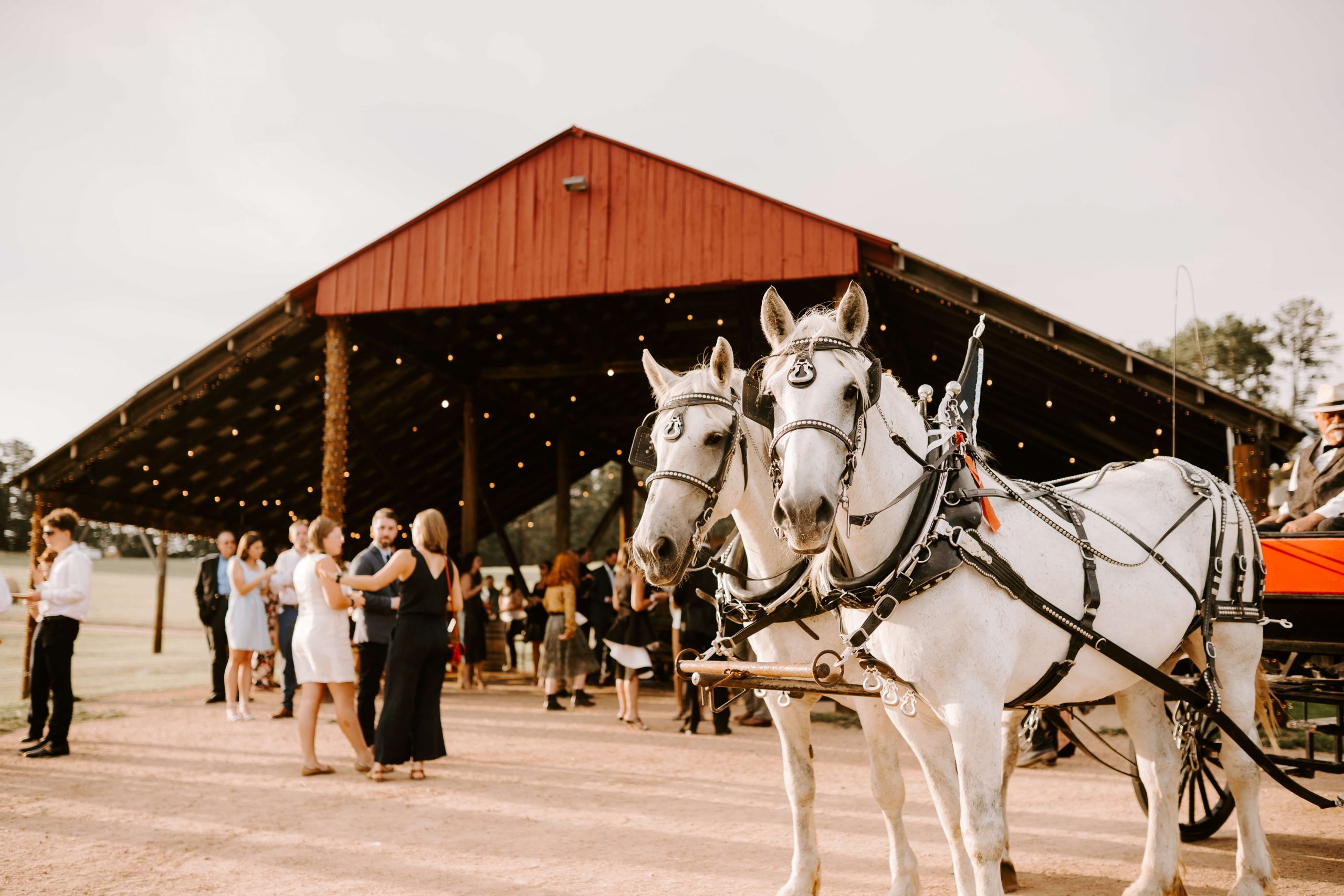 Exclusive Package
✔︎ Do you have a customized vision for every detail of your wedding?
✔︎ The exclusive Venue rental is the perfect place to start in your planning process. If a 5-course meal or full-service wedding planner matches your vision, look no further!
✔︎ Choose from our required list of vendors and start planning your perfect day.