Younger Ranch Offers Two Package Options: All-Inclusive and Exclusive
All-inclusive Package
✔︎ If you want to simplify the planning of your big day, let our wedding planning experts provide you with what you need to make your wedding unforgettable.
✔︎ You will have peace of mind knowing that everything is taken care of.
✔︎ Our Venue team has skillfully crafted All-Inclusive Wedding packages that can accommodate up to 160 people and can be individualized to meet your needs!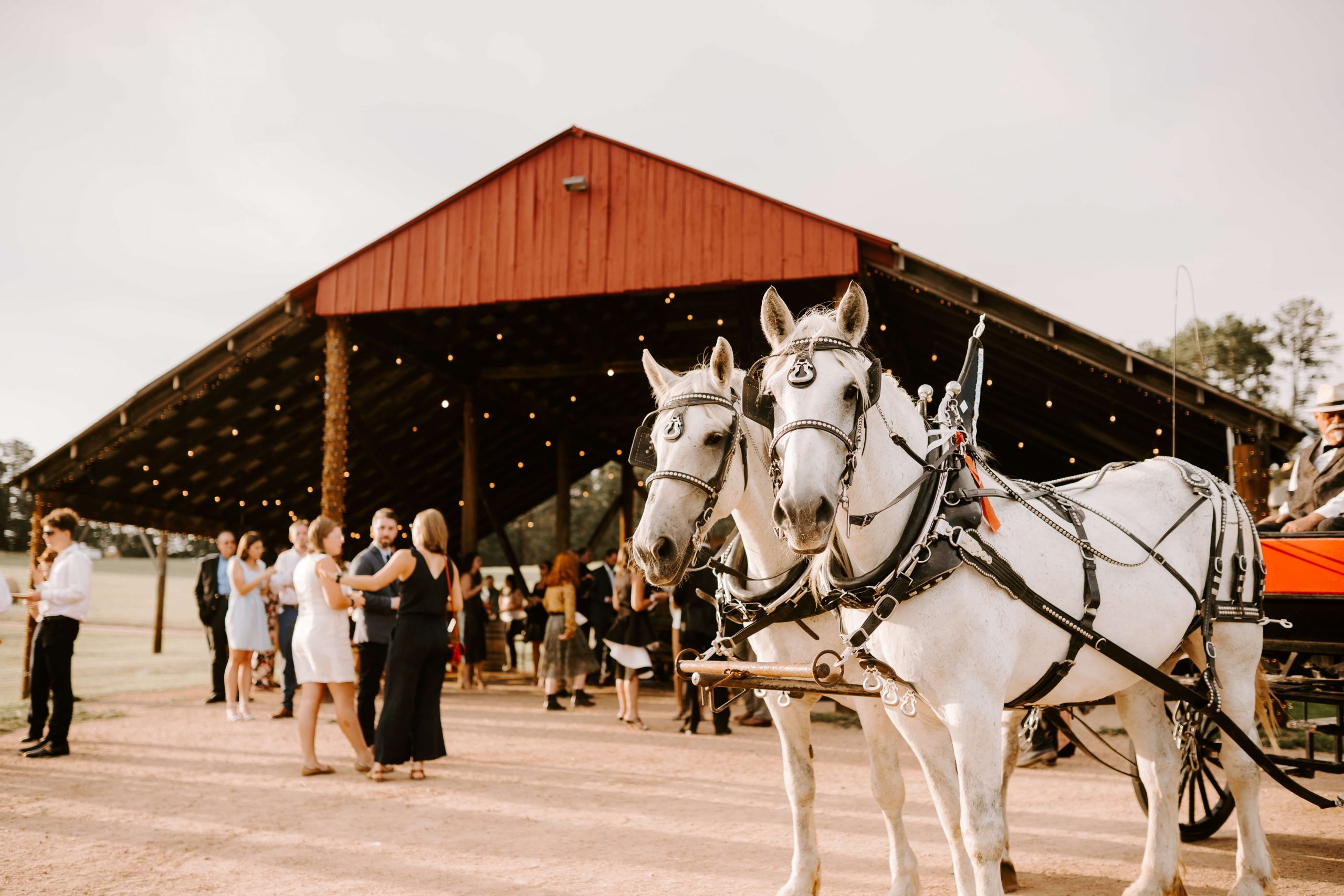 Exclusive Package
✔︎ Do you have a customized vision for every detail of your wedding?
✔︎ The exclusive Venue rental is the perfect place to start in your planning process. If a 5-course meal or full-service wedding planner matches your vision, look no further!
✔︎ Choose from our required list of vendors and start planning your perfect day.
---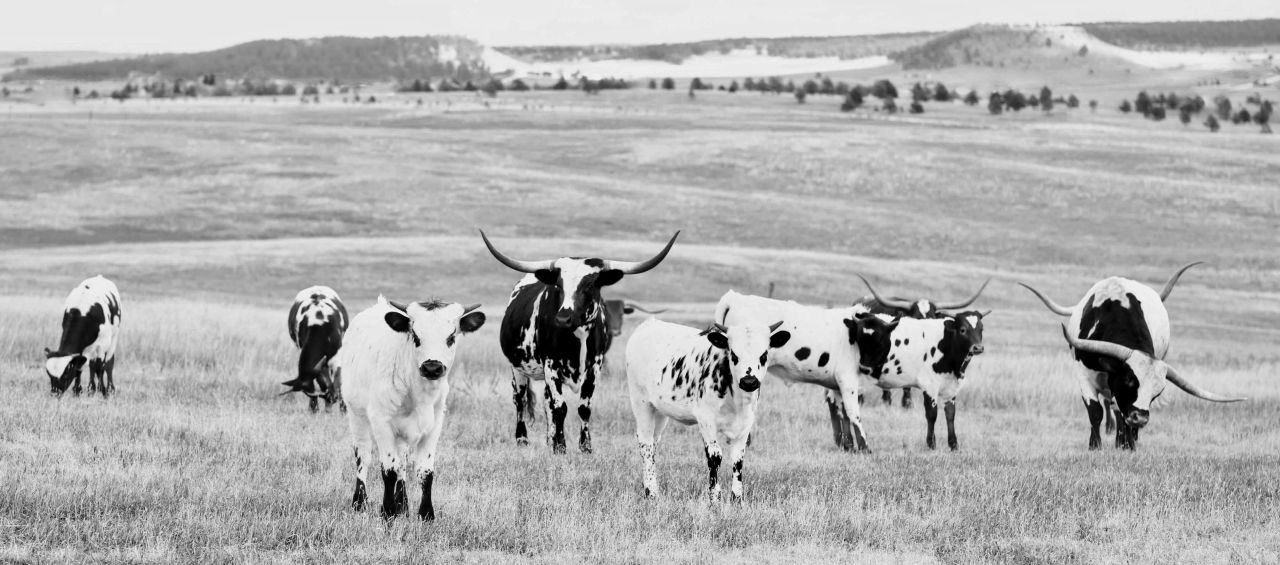 Remember to Add the Texas Longhorn Experience™ to Your Wedding Day
Make the majestic Texas Longhorns part of your wedding day. The Texas Longhorn is an icon of Texas and Southwest culture. They represent ranching, the American cowboy, and the pioneer.  Our history and the Texas Longhorn are inseparable.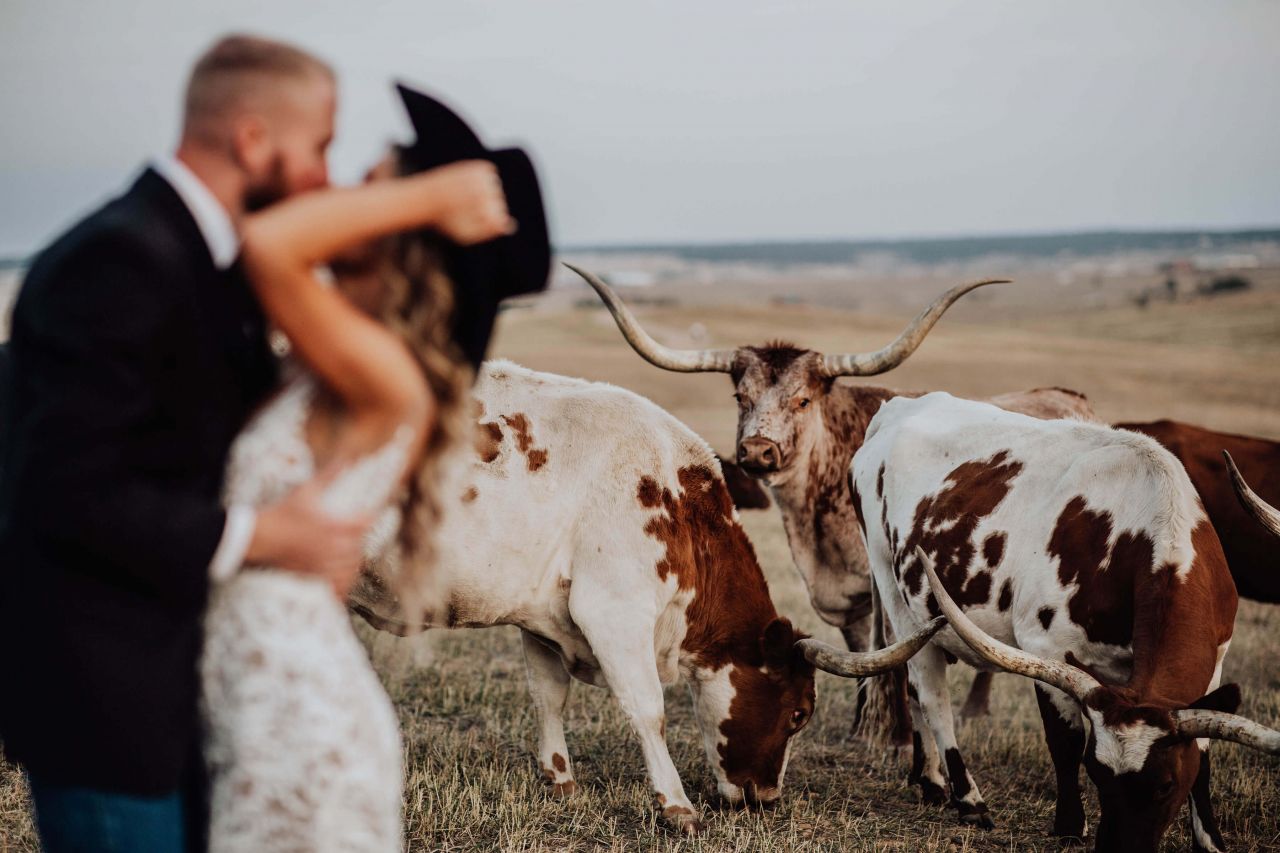 We'll gather the herd and bring them in from pasture so you can have the iconic Texas Longhorns at your wedding.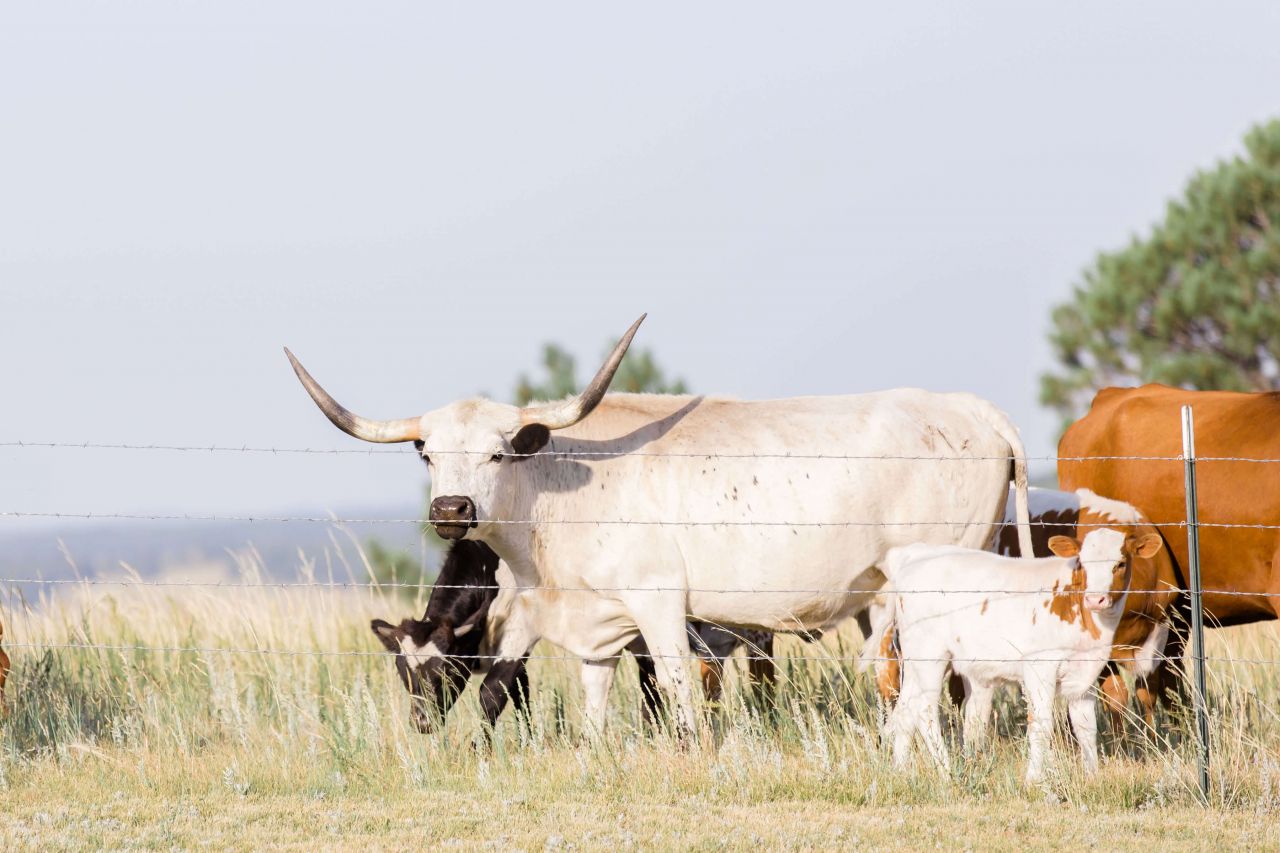 (See pricing options on "All-inclusive" or "Exclusive" package details above)