We Believe in You. (Your Legacy)
Who are "we?"
Men and women who believe in a core set of values.
We are people who adopt values of love, commitment, hard-work, humility, patience, forgiveness, honesty, trust, communication, selflessness…
… yet we don't take things too serious, we still have fun.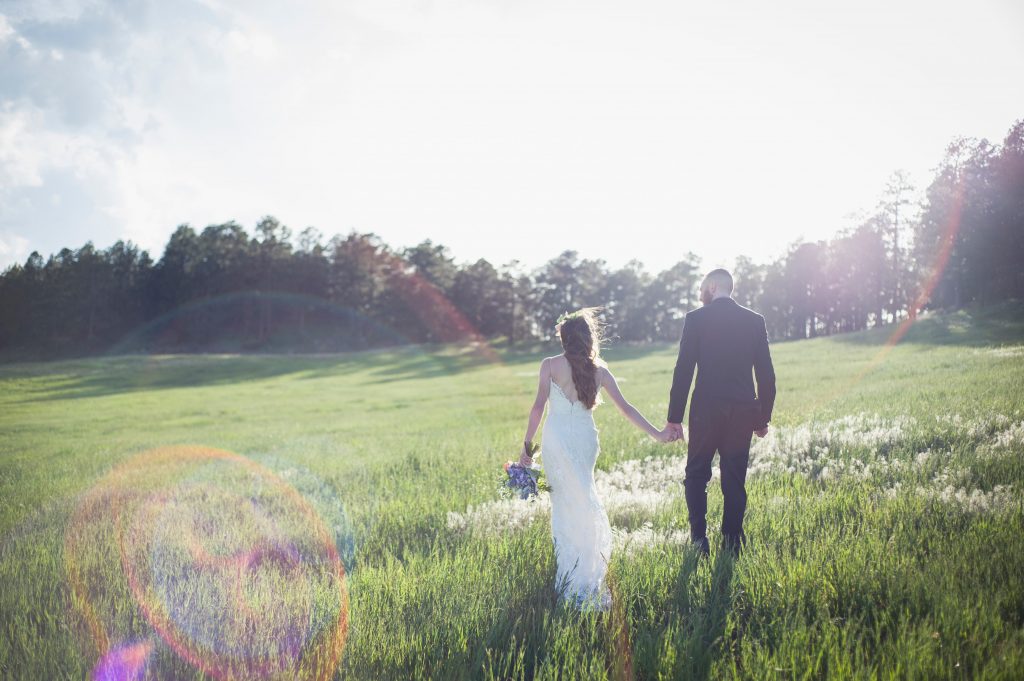 People like us believe there's something special about a man and a women coming together to become one…
… yet we realize each is unique and individual. We respect each other and give each other space to grow and become all we were meant to be.
We all have our differences (for sure). HeHe!
But we make each other better.
Welcome To Younger Ranch
Younger Ranch (est. 1914) has been serving the people of Colorado for four years. We offer a private family ranch for your wedding or special event. Located six miles East of Monument, CO. We're North of Colorado Springs, South of Denver, Parker, Castle Rock and just North of the Black Forest!