Younger Ranch–Your Authentic Colorado Ranch Wedding Venue
---
Younger Ranch (est. 1914) is a fifth-generation family cattle ranch. Now specializing in private, once-in-a-lifetime, family wedding experiences.
Younger Ranch is one of the last remaining, original ranches in Colorado where time stops – the pastures, meadows, and views beckon you back to a place of peace.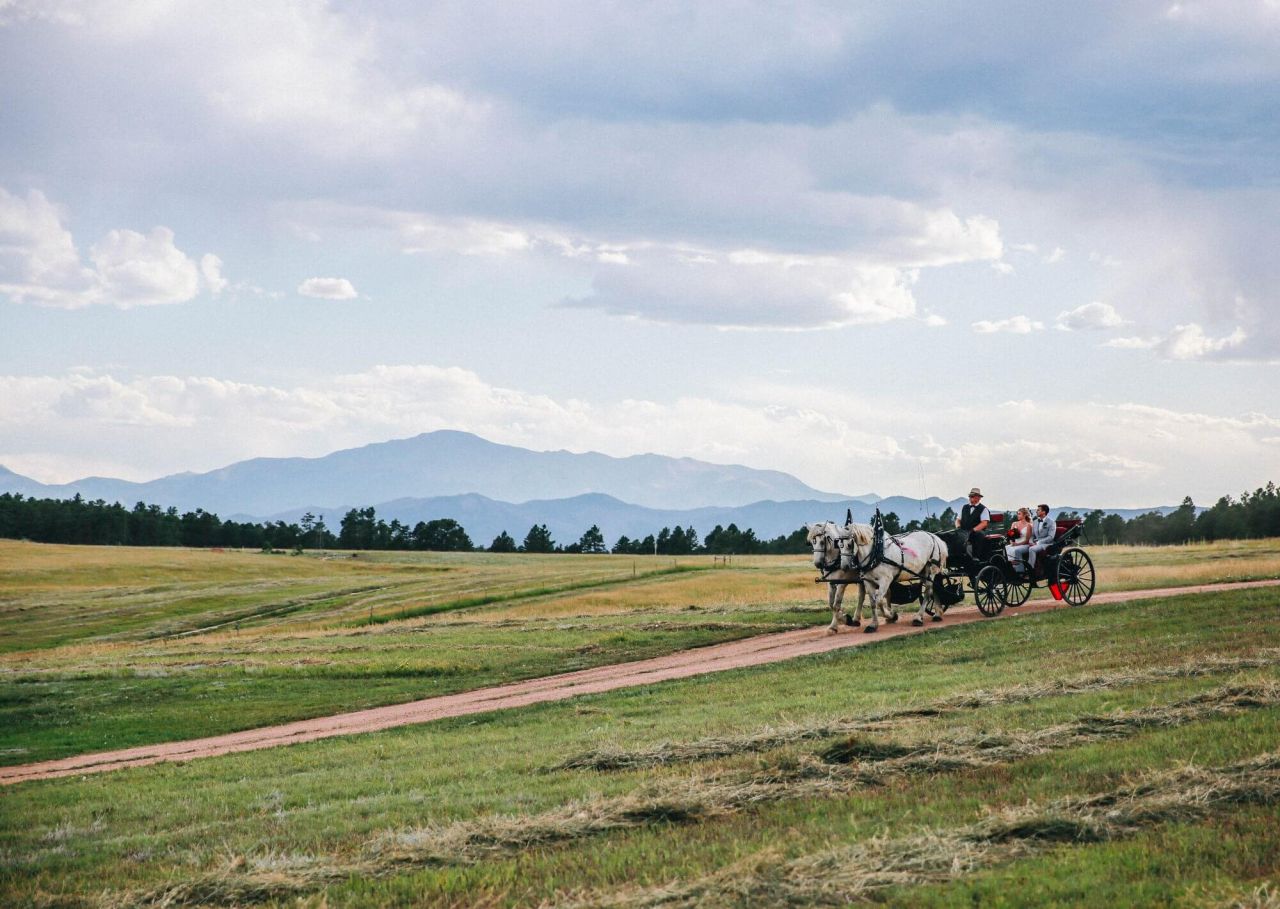 A place you can feel has deep-rooted values of integrity, goodness, hard work, family, and faith–embedded in every facet.
From the rich history of the barns, the grit and determination it took to work and doctor cows in snow storms, to the perseverance it took haying and building miles of fence in the blistering heat of the seemingly endless summer seasons…
… We're the real deal. And so are you.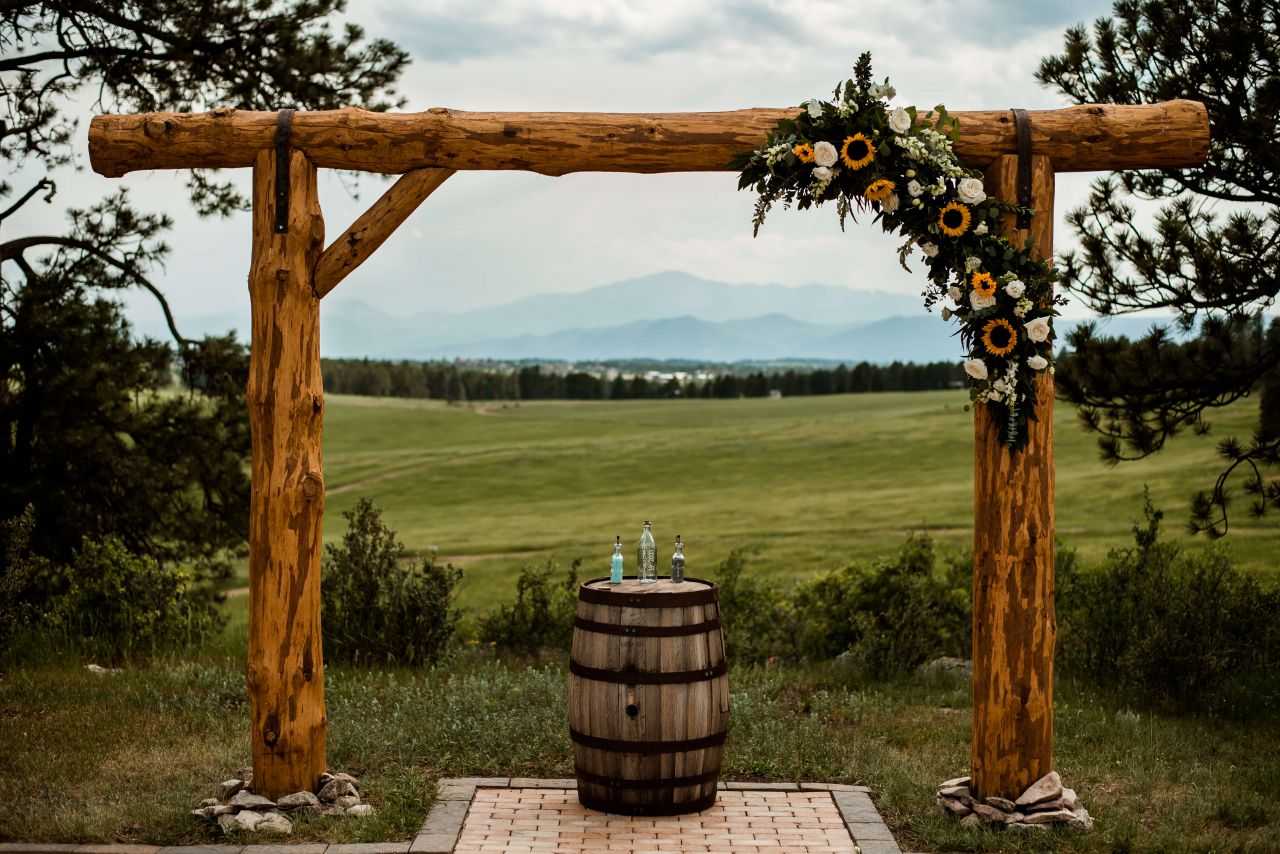 We hand-picked this spot on the ranch (for obvious reasons hehe) and for reasons we think you know deep down.
This is what marriage means.
The wide-open pastures. The haying meadows. The timber. And the views of Pikes Peak, all stand as a testament–and call you back–to the beauty of life and the journey we're on.
The barbed wire fences. The cattle-working pens. The old barns, and ranch roads. The homestead of a family who stuck together as times were tough. It all showcases the beauty and values marriage is made of.
A commitment to the long haul, the thing we call life.
Welcome to Younger Ranch.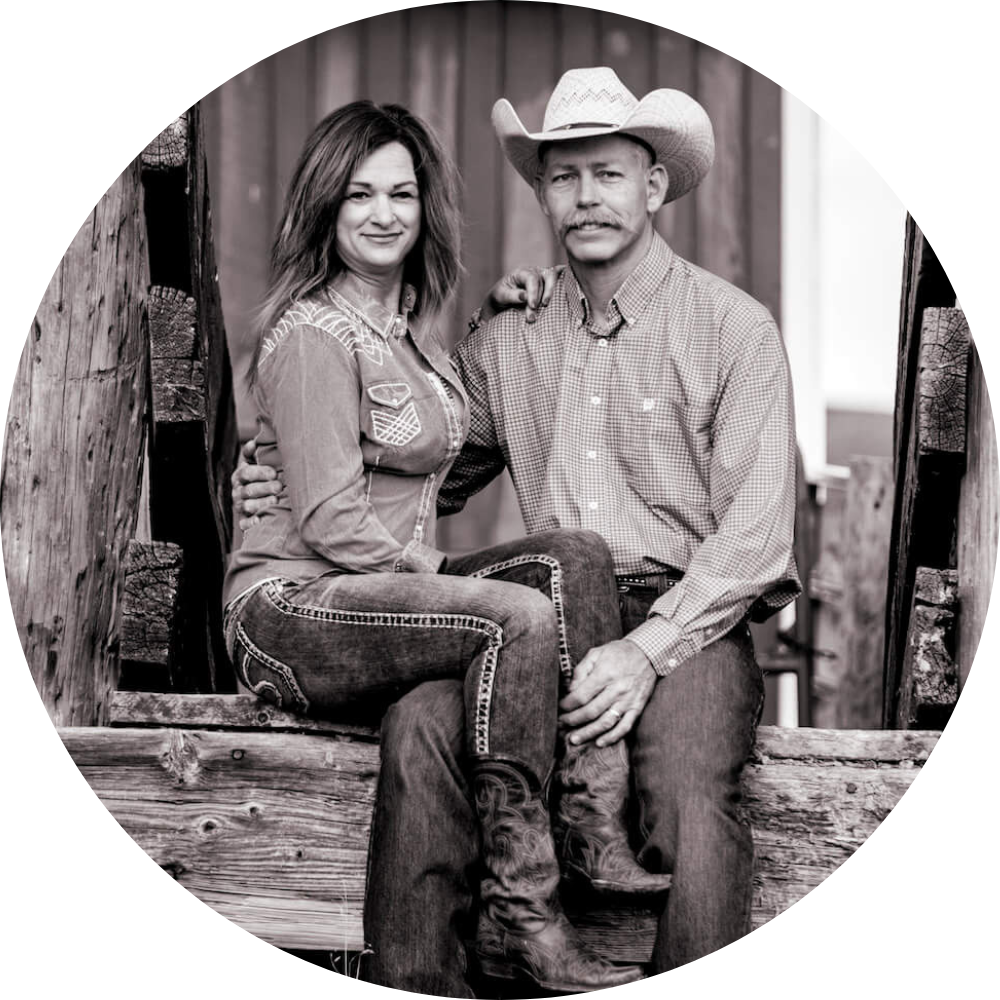 We're honored to have your consideration of hosting your wedding at Younger Ranch. Please take a minute and continue exploring Younger Ranch.
---