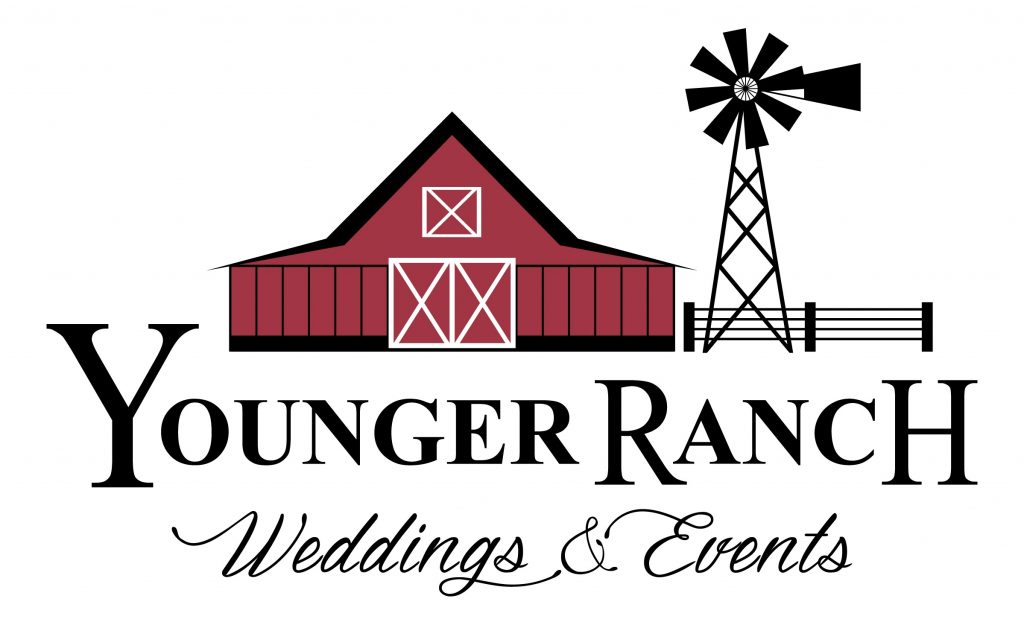 An All-Inclusive Experience 2021-2022
| | | | | | |
| --- | --- | --- | --- | --- | --- |
| Guests | 50 | 75 | 100 | 125 | 150 |
| Mon-Wed | $12,570 | $13,500 | $15,175 | $16,970 | $18,975 |
| Thursday | $13,290 | $14,205 | $15,890 | $17,690 | $19,700 |
| Friday | $14,730 | $15,600 | $17,230 | $19,010 | $20,915 |
| Saturday | $15,760 | $16,625 | $18,260 | $20,040 | $21,950 |
| Sunday | $13,700 | $14,565 | $16,200 | $17,980 | $19,880 |
The Venue
12-Hour Exclusive Venue Rental, Outdoor Ceremony Site With Breathtaking Pikes Peak Views, And Wooden Bench Seating For 160 Guests, Reception Barn including tables and chairs for 160, Market Lit Hay Barn For Cocktail Hour with hay wagon, whiskey barrels, Market Lit Patio Accompanied By Our Glowing Propane Fire Pit. Getting Ready Areas Include, Our On-site Bride Barn, & Grooms Tipi. To Enhance Your Venue Experience, You Will Also Enjoy, Onsite Rehearsal, On-Site Venue Management, Generator for Ceremony Site, Vintage Truck For Photo Opportunities, Linen Options, As Well As A Professional Wedding Planner To Help You Put It All Together!
Culinary Experience
Your Culinary Experience Includes, A Complimentary Tasting, For You To Choose, Stationary Hors d'Oeuvres To Be Served During Cocktail Hour, A Hearty Hometown Barbecue Buffet, Non-Alcoholic Beverages, And Is Inclusive Of Disposable Plates & Flatware. Professional Full Service Staff Will Ensure An Enjoyable Dining Experience.
Hosted Bar
Cheers To A 5-Hour Hosted Bar! Complete With Professional Bartending Staff, and Glassware. Inclusive Of 4 House Wines, 2 Domestic Beers, 3 Premium Beers & Champagne Toast!
Sweets Table
$650 Credit Custom Sweets and Treats! Tiers of Cake or a Trendy Dessert Bar. Fresh local flavors and creative design, so many to choose from at your complimentary tasting!
Floral Design
$850 Credit Every Wedding is Unique and Your Floral Design Should Be Too! We Offer Custom Designed Bouquets, Centerpieces, Ceremony Floral, Accent Floral and More!
Entertainment
Wedding DJ Services Include, 6 Hours of Entertainment, Professional Disc Jockey and Emcee, State of the Art Equipment, Personalized Ceremony, Dinner, and Dancing music!
Menu Options
Hors D' Ouvres
Pick 1 Hot And 2 Cold
Hot Options
Candied Smoked Brisket Bites
Hot Polish Sausage Bites
Jalapeño Sausage Bites
Seasoned Meatballs
Beef Sausage Bites
Cold Options
Tomato Mozzarella Skewers
Cheese & Cracker Plate
Corn Chips and Salsa
Veggie Dip Plate
Fruit Dip Plate
Entreé
Choice of Meats (Pick 3)
Accompanied With King Hawaiian Dinner Rolls
Pulled Pork
Brisket
Burnt End (Candied Brisket)
Sausage Links (Mild, Spicy,
Jalapeño Cheddar)
Smoked Turkey Breast
Smoked Pulled Chicken
Jack Fruit (Vegetarian Option)
*All Entreés Include A Variety of BBQ Sauce
Sides
Garden Salad Pick 3
Coleslaw
Potato Salad
Potato Casserole
Baked Beans
Green Bean Casserole
Mac & Cheese
Sweet Potato Casserole
Garden Salad
(Ranch, Italian, Raspberry
Vinaigrette, Dressings)
Beverages
Water, Sweet Tea, Lemonade, And Coffee