Younger Ranch Heritage: A Sound Foundation for Your Legacy
Younger Ranch (est. 1914) is a fifth-generation family cattle ranch. Now specializing in private, once-in-a-lifetime, family wedding experiences. Located six miles East of Monument, Colorado. We're near Colorado Springs, Denver, and right next to the Black Forest region.
Origins of Younger Ranch start with William Younger (and his wife Grace Sears) who came to Monument CO. in 1884 from Knox County, Illinois.
In 1890, William built a livery stable along with Bernie Roberts on South Valley Road in Palmer Lake (a small town 12 miles west of Younger Ranch today).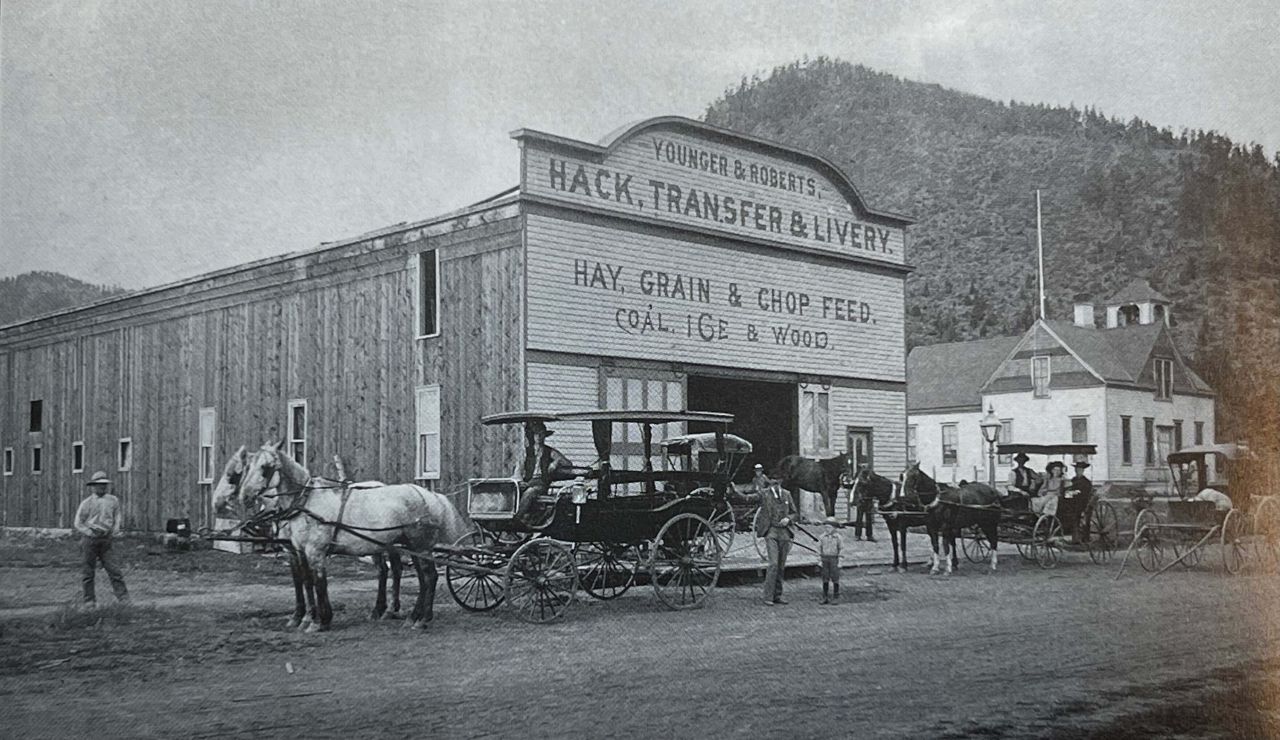 In 1895 William and Grace Younger's son, Charles (C.J.), married Lucy Elliot, daughter of a well-known merchant in Monument. 
Charles farmed between Monument and Palmer Lake, and for several years he ran his wife's father's shop, Elliot's Carriage and Repository in Monument, and freighted supplies to Cripple Creek by horse-drawn wagons (mostly lumber to build the booming mining community).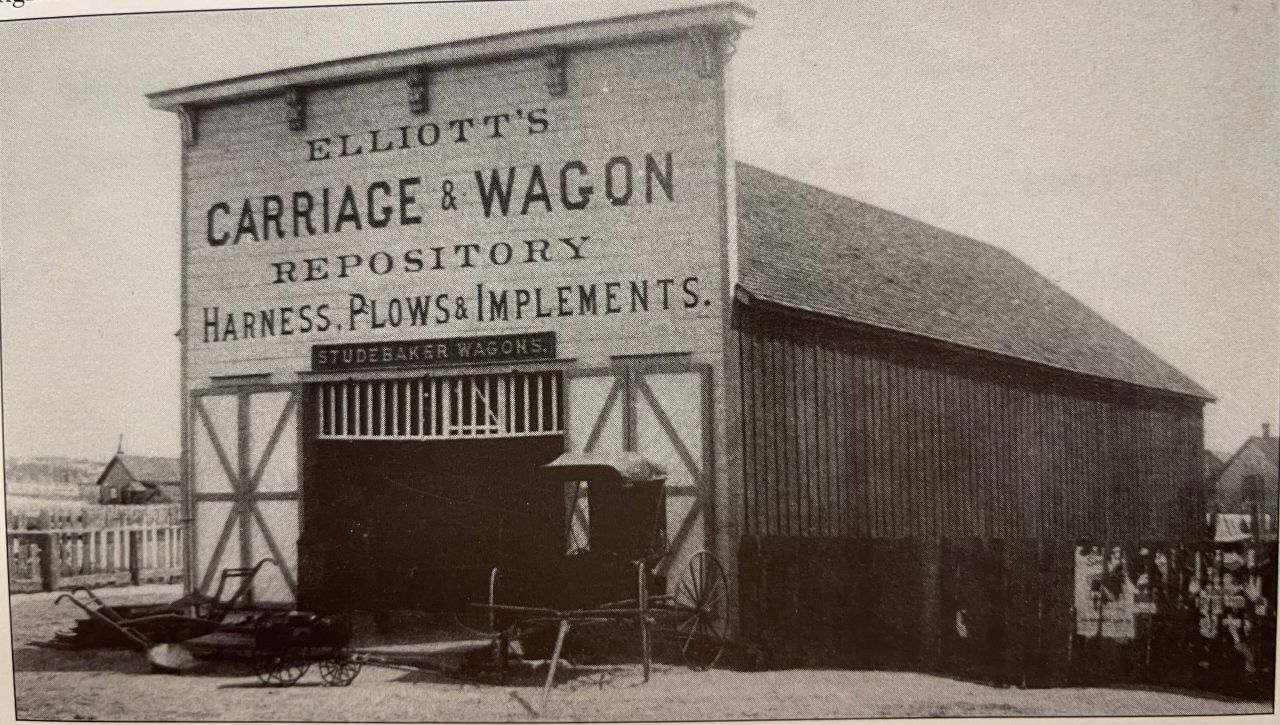 Charles' dad William Younger left the Palmer Lake and Monument area in 1906 and headed to Alaska in search of gold.
In 1909, Charles and Lucy moved to Gwillimville (what is today part of Younger Ranch) with their two kids Bruce and Ruth, until 1914 when Charles began purchasing other parts of what is now Younger Ranch.
Soon after, the Elliot Carriage building in Monument was taken down board by board, numbered, hauled east, and re-erected at Younger Ranch.
Charles and Lucy's son, Bruce, chose to ranch with his father after completing the eighth grade instead of going to high school in Pueblo.
He married Deane Hiatt in 1926.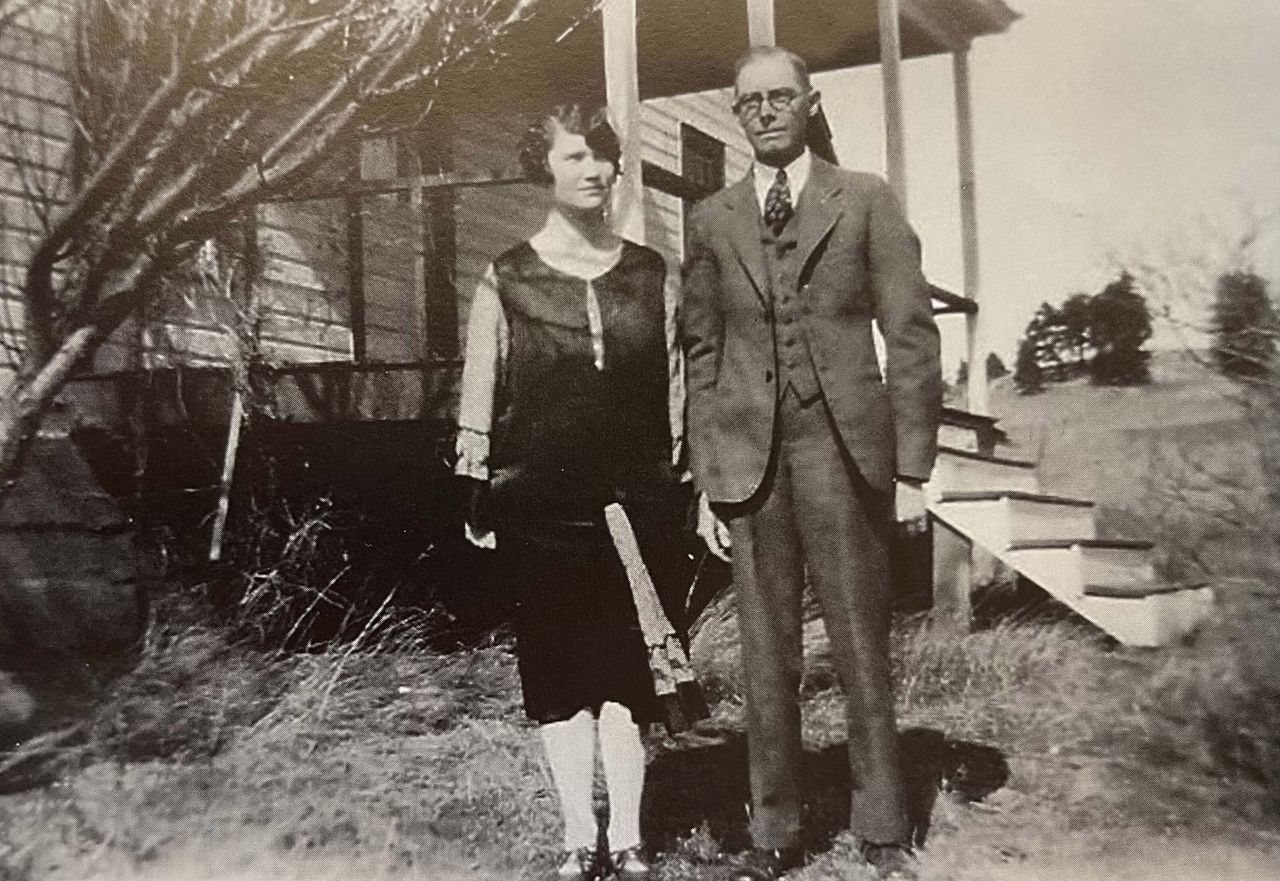 Bruce and Deane had three children. Born first in 1927 was daughter Ruby, followed by twins Norm (Rex's father) and Norma.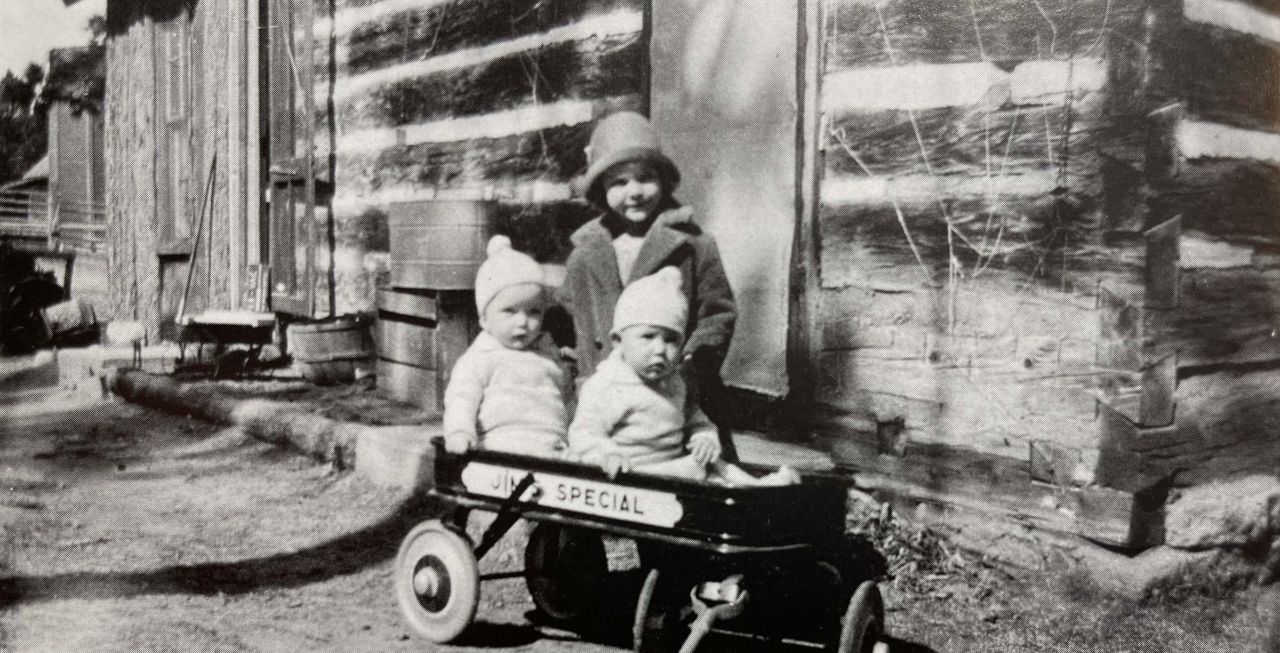 Norman "Norm" spent his whole life ranching with the exception of his four years in the Navy and married Delores "Dee" Schaefer on June 28, 1956.
They had five children, the second-born being Rex.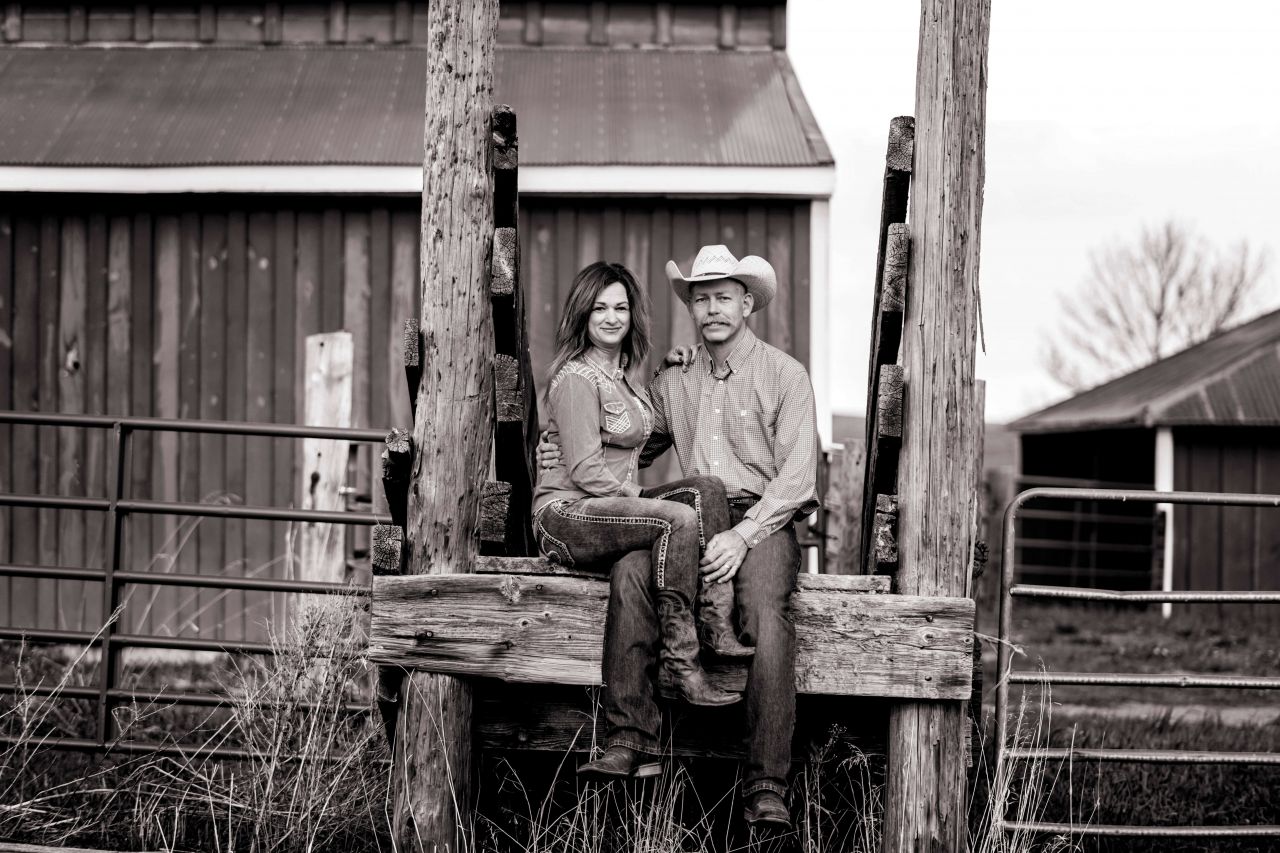 Rex and I married in 1987. We have three kids–Brooke, Taylor, and Riley. Our daughter now has three kids of her own.
Weddings at Younger Ranch began with our daughters on June 28, 2014. And every year since we've continued to mold and shape it into one of the most beautiful places available to host a wedding in Colorado.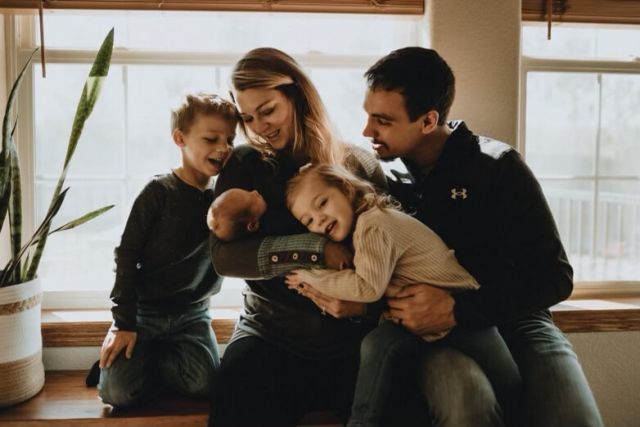 We think our ancestors would be happy with how beautiful the ranch has become, and proud that it's being shared with so many people.
As a place for couples to start and build their legacy upon.
Now keep exploring Younger Ranch and see all of our unique amenities as it stands today.