So you found the one, huh!?
Exciting! We're so happy for you two. Let's get you a day to remember like this:
---
Hey, I'm Gina Younger and this is my husband, Rex. (Sexy Rexy)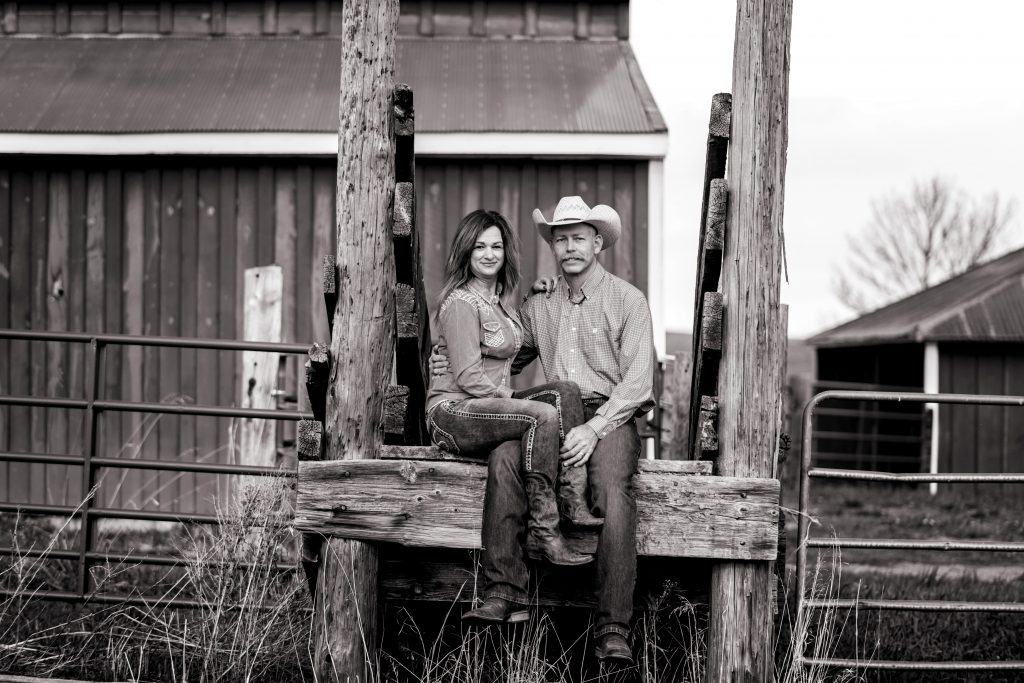 We've been married for a long time (31 years and counting)… And we look up to the couples who've been married 40, 50 years and even longer!
It's been one amazing journey.
And I wouldn't trade it for the world.
Even the fights, the hard times, and that one time on vacation I kept calling Rex a "creep" because he was trying to kiss me…
Ooops!
Not very virtuous of me is it?
He's forgiven me.
… and he's actually one of the most giving, most kind-hearted, hardest working men I know.
He always put our family first.
Even if it meant we had something to eat and a warm cozy bed to sleep in while he was still out working in the cold…
We've both worked hard over these past 30 years to contribute and support one another and to raise our three kids.
(One of the most rewarding experiences of our lives).
… and we wouldn't trade it for anything.
This journey has truly been one of life's biggest blessings.
Relationships take work (meaningful fun work).
And it's worth it.
They are the true measure of what it means to be successful.
Not material things. Not money. Or new houses… Lol
Nor fancy cars or fancy clothes.
It's the memories of what you will do together.
It's what you will build. What you'll create. Who you will become, and what you'll give.
Exciting.
We'd love to be part of your story.
Click Here To "Raise Your Hand" And Let Us Know You Want To Inquire About Hosting Your Wedding At Younger Ranch (We'll send you all the details)…